Award winning outcomes for
some of the best brands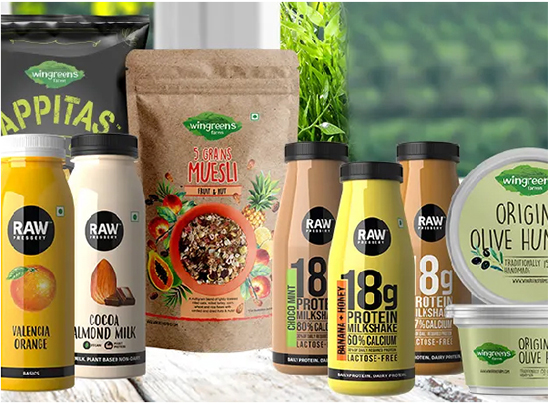 WingreensWorld.com is the new world of food and beverages. It's the go to place to find a curated set of food and beverage products and brands that meet the needs of the new age millennial consumer.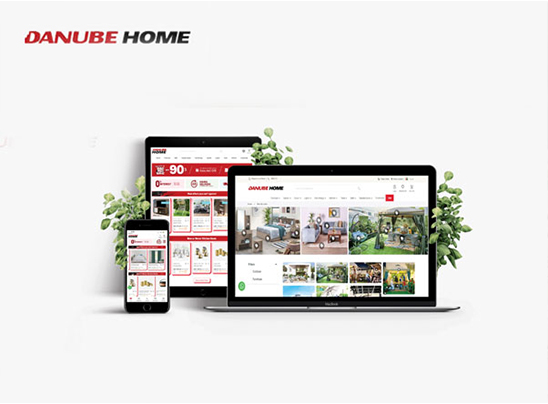 Danube Home is a leading home improvement and home furnishing retail brand with a strong, vibrant, ever-growing presence in the Middle East, Gulf Region, and the Indian Sub-Continent.