Codilar partner program helps organizations to extend their products and services to a new set of customers. With a goal to deliver nothing but the highest quality solutions, we partner with companies that can help us and our customers to go an extra mile in the e-commerce journey.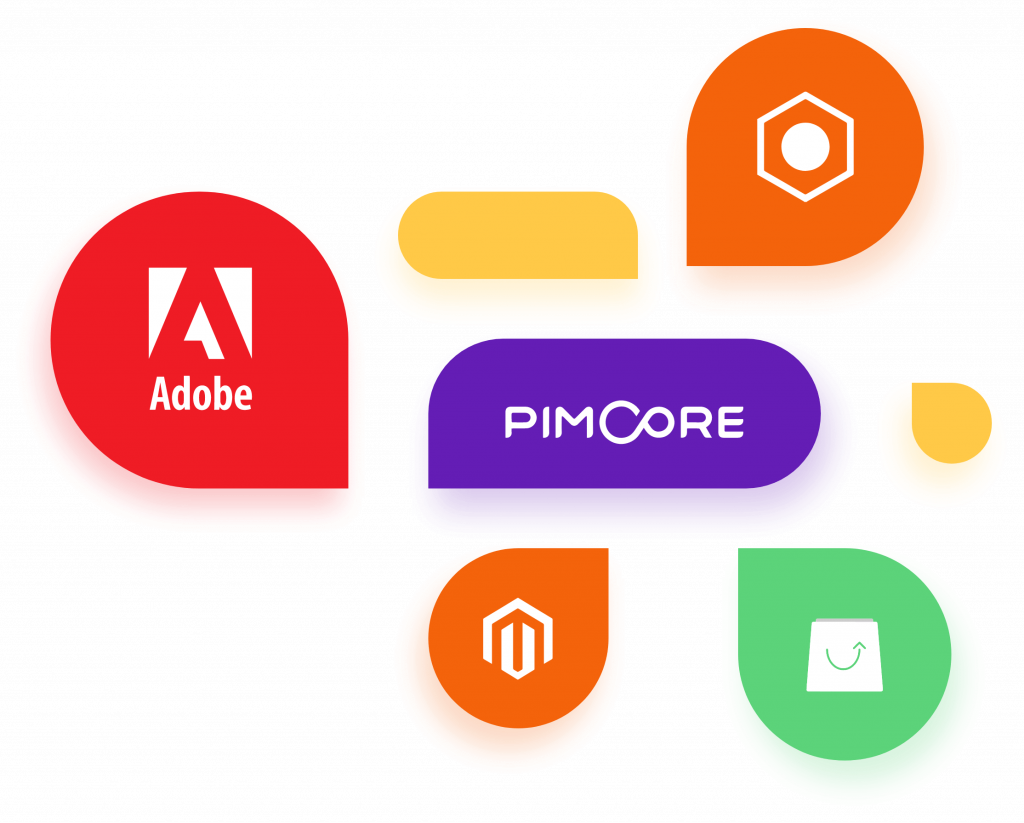 Adobe Bronze partner
Codilar is an official partner of Abobe and can help businesses strategize their online store with best practices and latest technologies.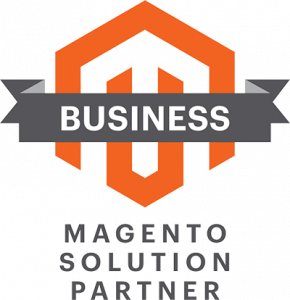 Magento solution partner
Magento solution partnership means that Codilar is officially certified and equipped with Magento experts who can craft impactful eCommerce solutions.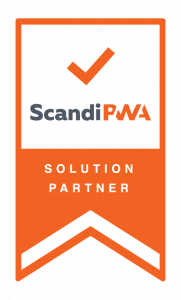 ScandiPWA
ScandiPWA is an open source PWA solution for Magento that helps e-commerce stores become mobile-first with advanced features.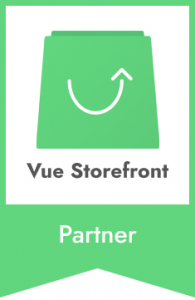 Vue Storefront
Vue Storefront is a standalone PWA storefront that can be used to build superfast and offline-ready PWAs(Progressive Web Apps).

Mageplaza
With more than 6 years of experience, 50k global customers in 150+ countries - Mageplaza extension builder for Magento 2 with more than 2 million downloads. They have a wide range of well-coded extensions and fast support.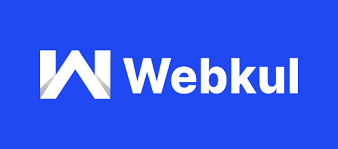 Webkul
Webkul is a B2B and B2C eCommerce marketplace with more than 80,000 customers served all over the globe.

Upila
Upila is a digital agency that focuses on Performance Marketing for Ecommerce businesses using data-driven media buying, proprietary rule engines and sequential advertising.
Neue World
Neue World is a design agency that excels in UI, UX, usability testing and webflow development. Based out of UAE, they deliver impeccable designs all over the globe

Index Studio
Index Studio is an end-to-end design agency that has a decade of experience in almost all the major industries. Their service includes everything from logo design to experience design.

Muvi
Muvi is an OTT platfrom that helps content creators monitize thier audio and video content by offering a self-service white label platfrom.

Firebear Studio
Firebear Studio offers Magento extensions that helps e-commerce businesses extend the functionality of their Magento stores.
Amasty
Amasty offers Magento extensions that make web stores more powerful and efficient in marketing, inventory management, order, shipping, SEO and checkout.

Cloudways
Cloudways is a managed cloud hosting platform providing solutions with high performance, easy scalability and expert customer assistance.

Pimcore
Pimcore is an open-source enterprise software provider offering customer experience and digital asset management solutions.
Webscale
Webscale is an e-commerce cloud company with multi-cloud technology enabling reliable web presence and rapid migrations.

Tagalys
Tagalys provides intelligent product sorting for search and category pages of e-commerce stores operating on Magento and Shopify.

InSync
InSync offers an integration platform and B2B e-commerce solutions, extension and data migration services.

luroConnect
luroConnect delivers managed hosting solutions to online-only and omnichannel brands.

Astra
Astra provides intelligent firewall and malware removal services that protects websites against hackers.

Mirasvit
Mirasvit develops and provides extensions for Magento Community and Magento Enterprise stores.

ServerGuy
ServerGuy is a fully-managed hosting solution company empowering businesses of all sizes.

ConvertCart
ConvertCart offers conversion optimization strategies and revenue enhancement solutions to e-commerce platforms.
Bassam InfoTech
Bassam InfoTech offers ERP implementation, web development and digital marketing solutions.

Cybrosys
Cybrosys provides Odoo solutions, employee staffing, source code and blockchain services.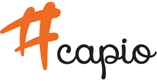 Capio
Capio is an advertising, branding and digital marketing agency helping businesses to stand out.

MageHost
MageHost is an eCommerce hosting company powered by AWS and mainly focuses on the Magento platform.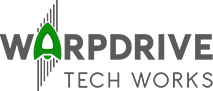 WarpDrive
WarpDrive provides salesforce integration, sales solutions, service and business process automation.

MageComp
MageComp is a Magento extension development agency that offers a variety of Magento 1 and 2 extensions.