2020 has been a crazy year for all of us. While Covid caused havoc in our personal and professional lives, I must say Codilar has been fortunate to ride the exponential growth in eCommerce segment.
Here's a glance of how 2020 looked for us!
Upgraded to Magento Solution Partner

When we began Codilar 6 years ago, we never thought we would become an official Magento partner. It seemed like a very far goal. Here we are now, a Tier 1 partner of Adobe and Magento for Digital Commerce!
103 and counting!
We doubled our team size from a 50 member team to 103 in just one year!
ALDO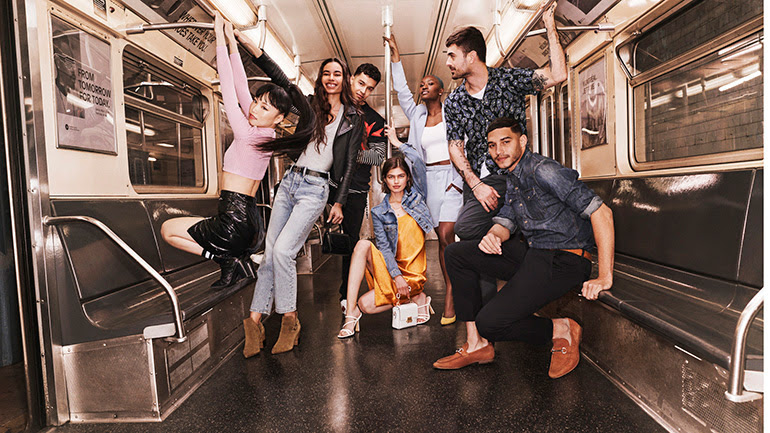 We helped the legendary brand ALDO to establish eCommerce presence in 4 countries (SG, MY, TH and ID) with Magento Commerce Cloud. The project was a HUGE success in many aspects -> conversion, cost reduction, time-to-market, true omni-channel capabitilities & more!
With ALDO, we smashed another dream of ours! To feature one of Codilar's project in Magento official website!
PWA
2020 was the year of PWA for us. We took Samyakk PWA live with Vue Storefront. Read how PWA helped them get 110% increase in organic traffic.
We also built and soft-launched our very own PWA suite called NexPWA (powered by ScandiPWA). Stay tuned, some of the top brands are going live with NexPWA in 2021 ?
Pimcore Silver Partner
We are now a Pimcore Silver Partner. This makes us one of the very few agencies in the world to have strong capabilities in both Commerce, PIM, DAM and CDP.
Helping Community
MageCafe, our Youtube initiative to help fellow Magento developers out there has been a massive success. We hit over 2300 subscribers for our channel this year. One of the highest in the Magento space!
---
We are very grateful for all the love and support you have shown us. On behalf of the entire Codilar family, thank you & wish you a super duper 2021!
Stay tuned to my
Linkedin updates
for more exciting news at
Codilar
?
Hashid Hameed
CEO